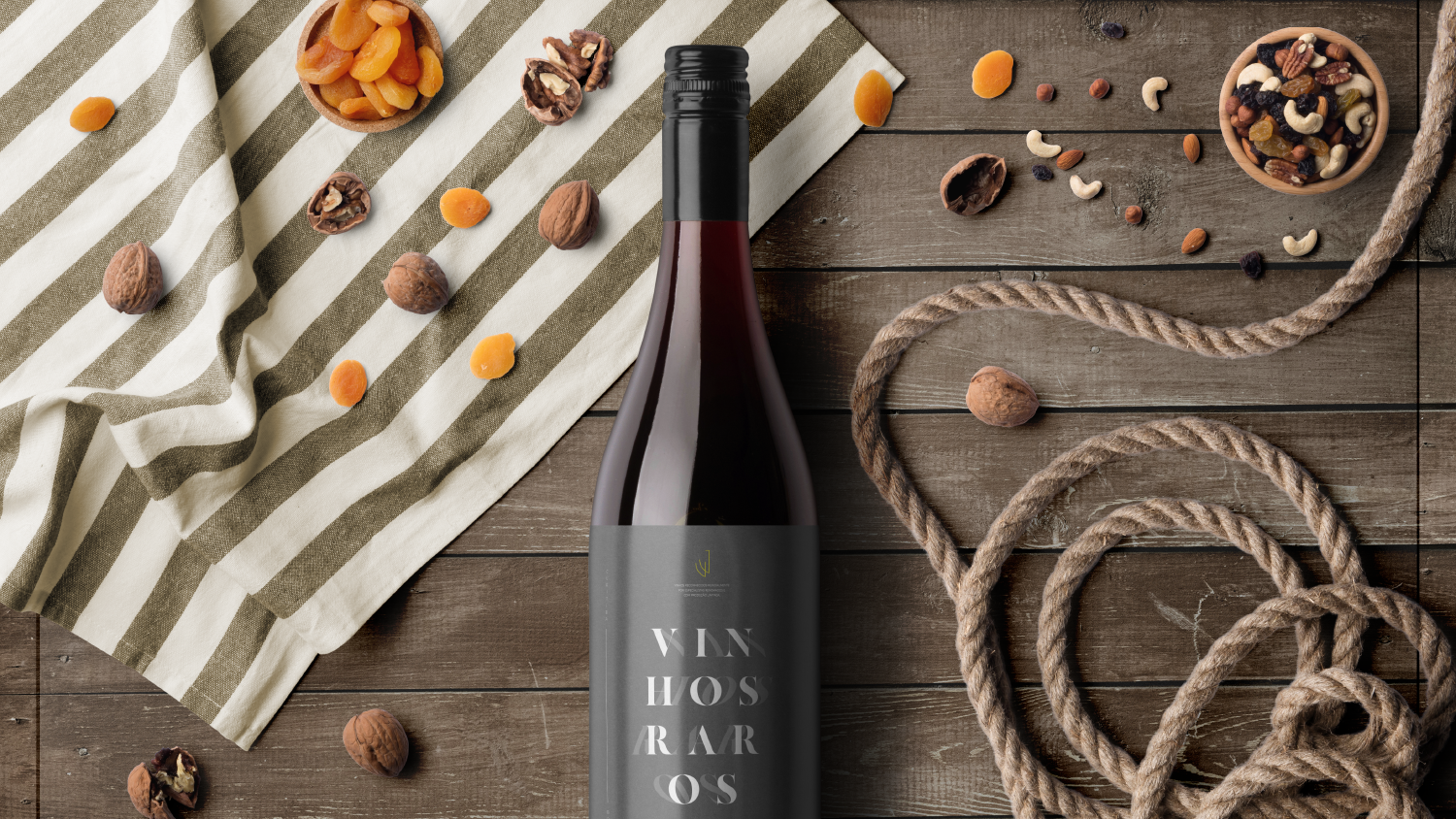 VJ - Vinhos Raros, é uma empresa formada por dois irmãos, criados por um pai enófilo que ensinou o gosto pelo estudo, arte, música e vinho. Aos finais de semana almoçavam em restaurantes diversos para aumentar o repertório social e efetuar degustação de vinho e harmonização com comidas. Ensinava sobre os cinco sentidos fazendo associações com os vinhos e instigando a busca pelo conhecimento vitivinícola das garrafas degustadas. 
Qual o seu Ideal?  
Vender a experiência de vinhos reconhecidos mundialmente por especialistas renomados, com produção limitada. Vinhos Raros de serem encontrados, a preços mais acessíveis, para serem abertos em ocasiões especiais ou degustações de confrarias.
VJ - Rare Wines, is a company formed by two brothers, raised by an oenophile father who taught the taste for study, art, music and wine. At the end of the week they had lunch in several restaurants to increase the social repertoire and to make wine tasting and harmonization with foods. He taught about the five senses making associations with the wines and instigating the search for the wine knowledge of the tasted bottles.
What is your Ideal? 
Sell the experience of wines recognized worldwide by renowned specialists with limited production. Wines rare to be found, at more affordable prices, to be opened on special occasions or tastings of confraternities.