Fazer a diferença é presar por tudo o que é criado, projetado e aprimorado.
É o que move nossas crenças, nossa fé e principalmente atitudes.
Para fazer diferente é preciso nunca permanecer igual.
Para ser diferente é necessário esquecer o normal.

To make a difference is to prey on everything that is created, designed and improved.
It is what moves our beliefs, our faith and especially attitudes.
To do different, you never have to stay the same.
To be different it is necessary to forget the normal.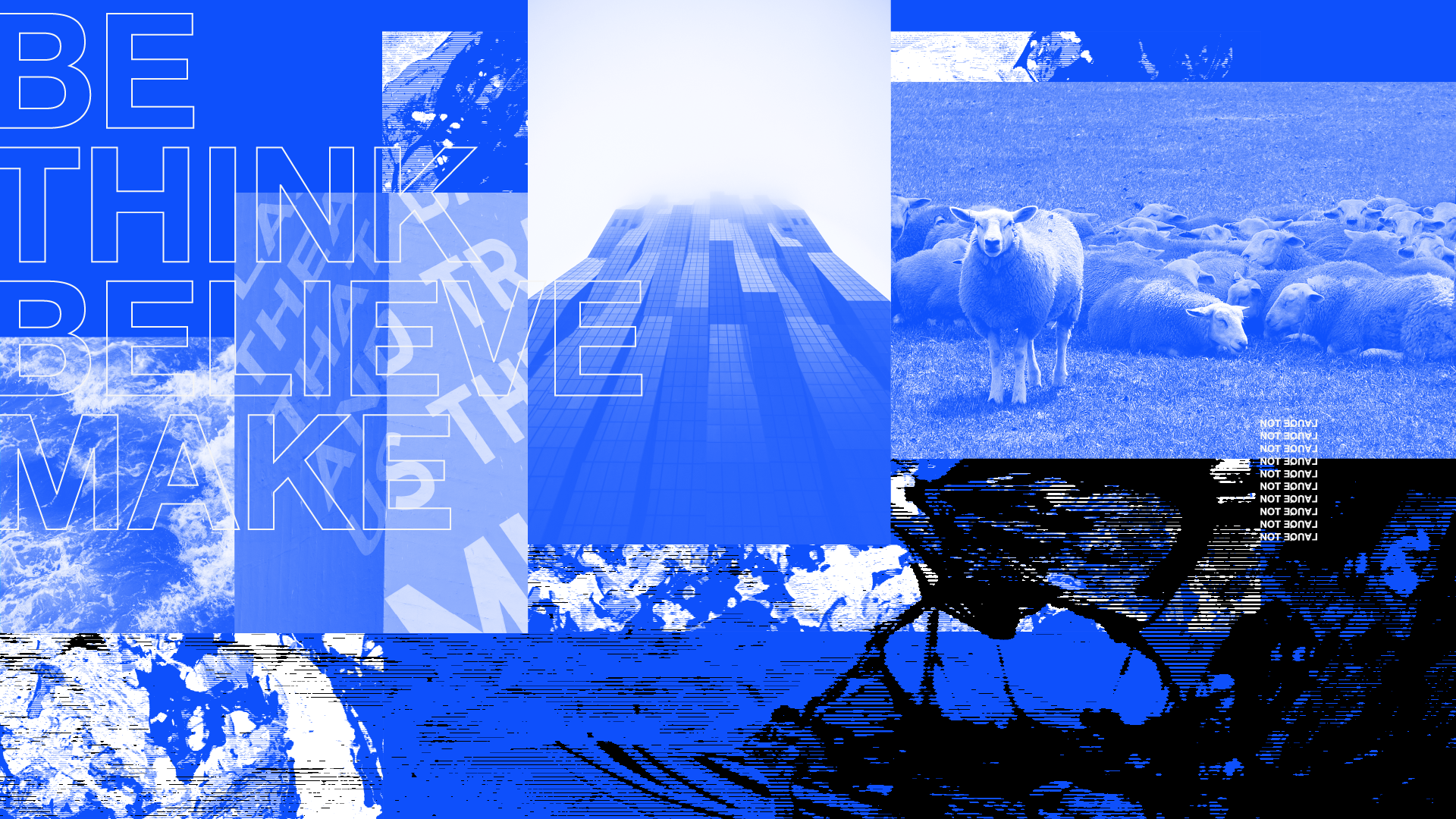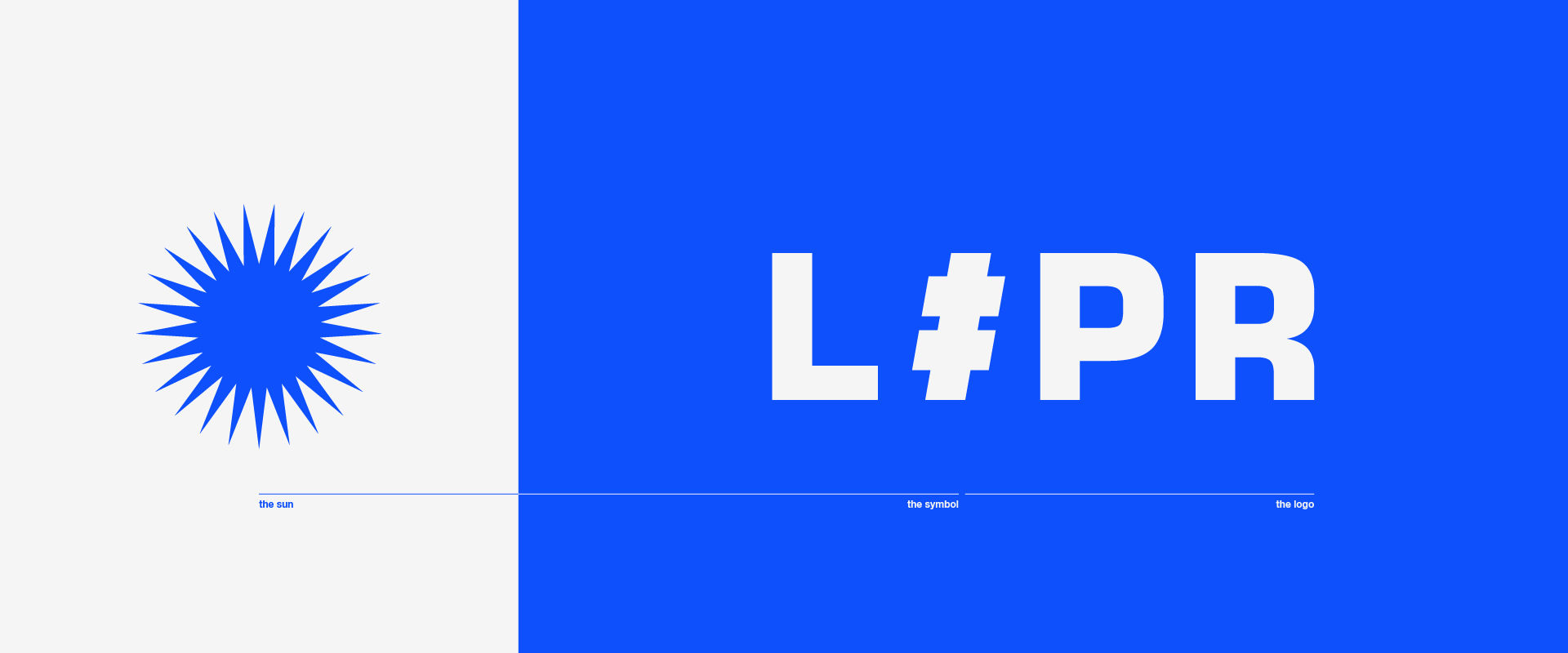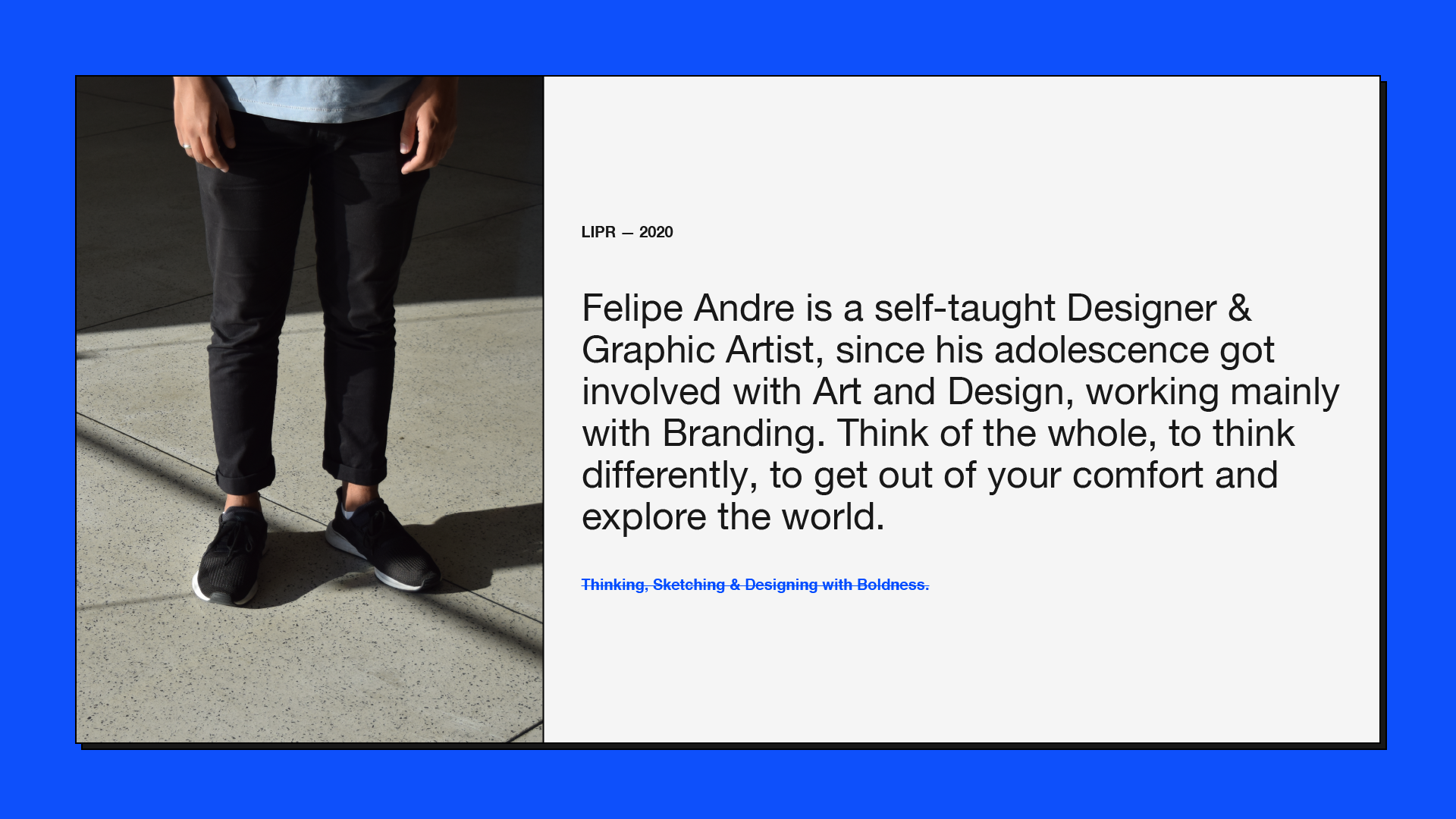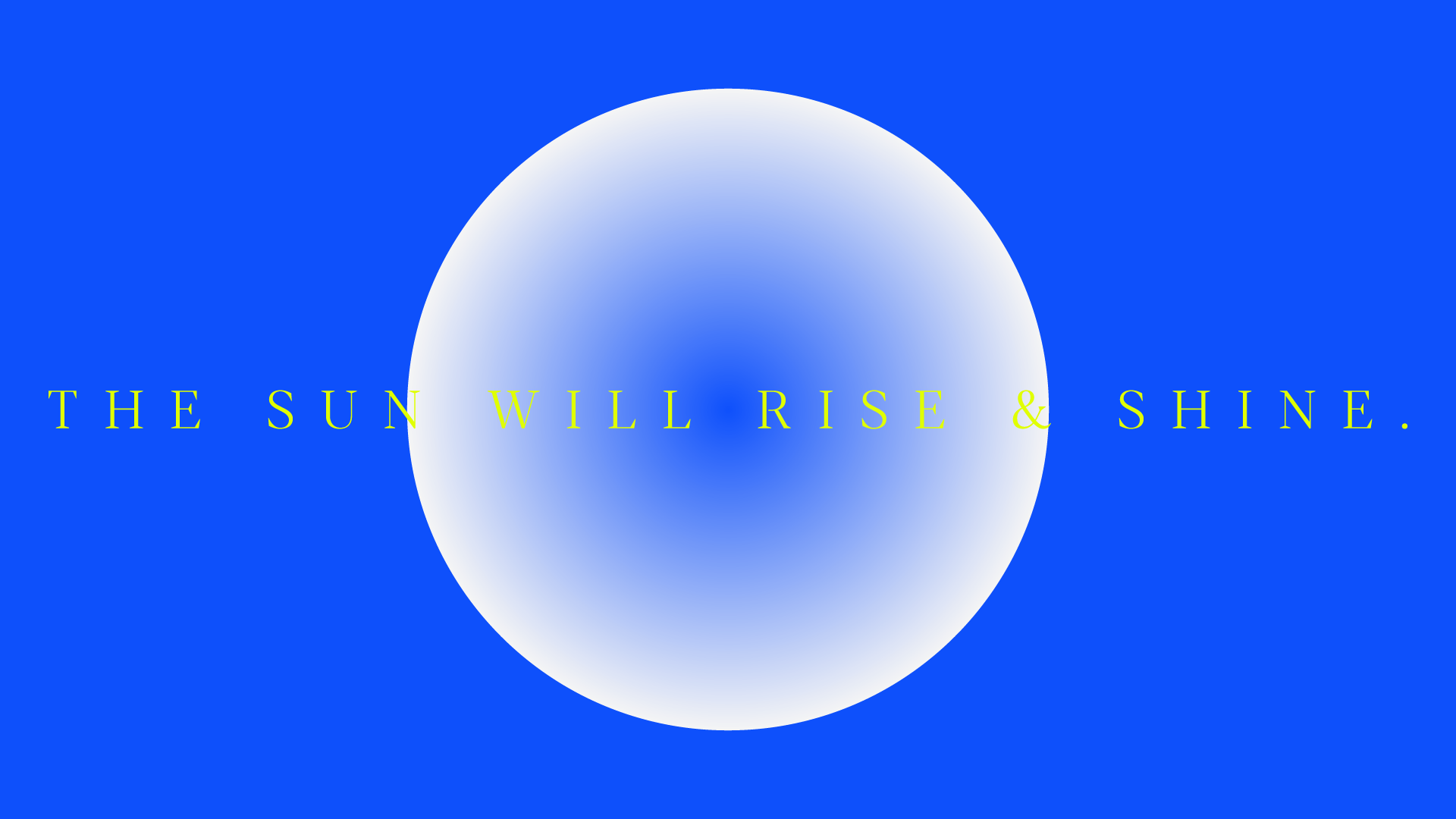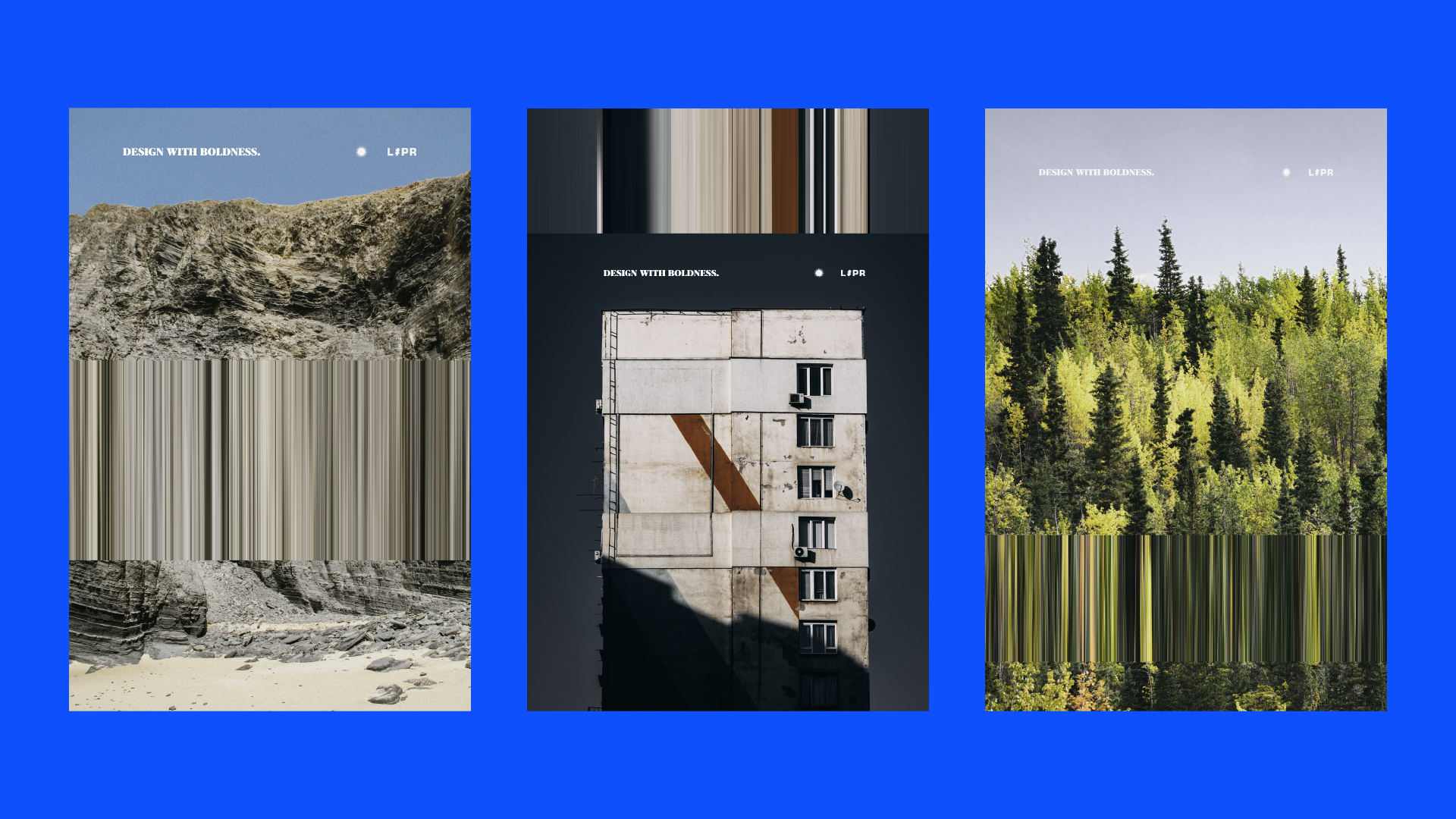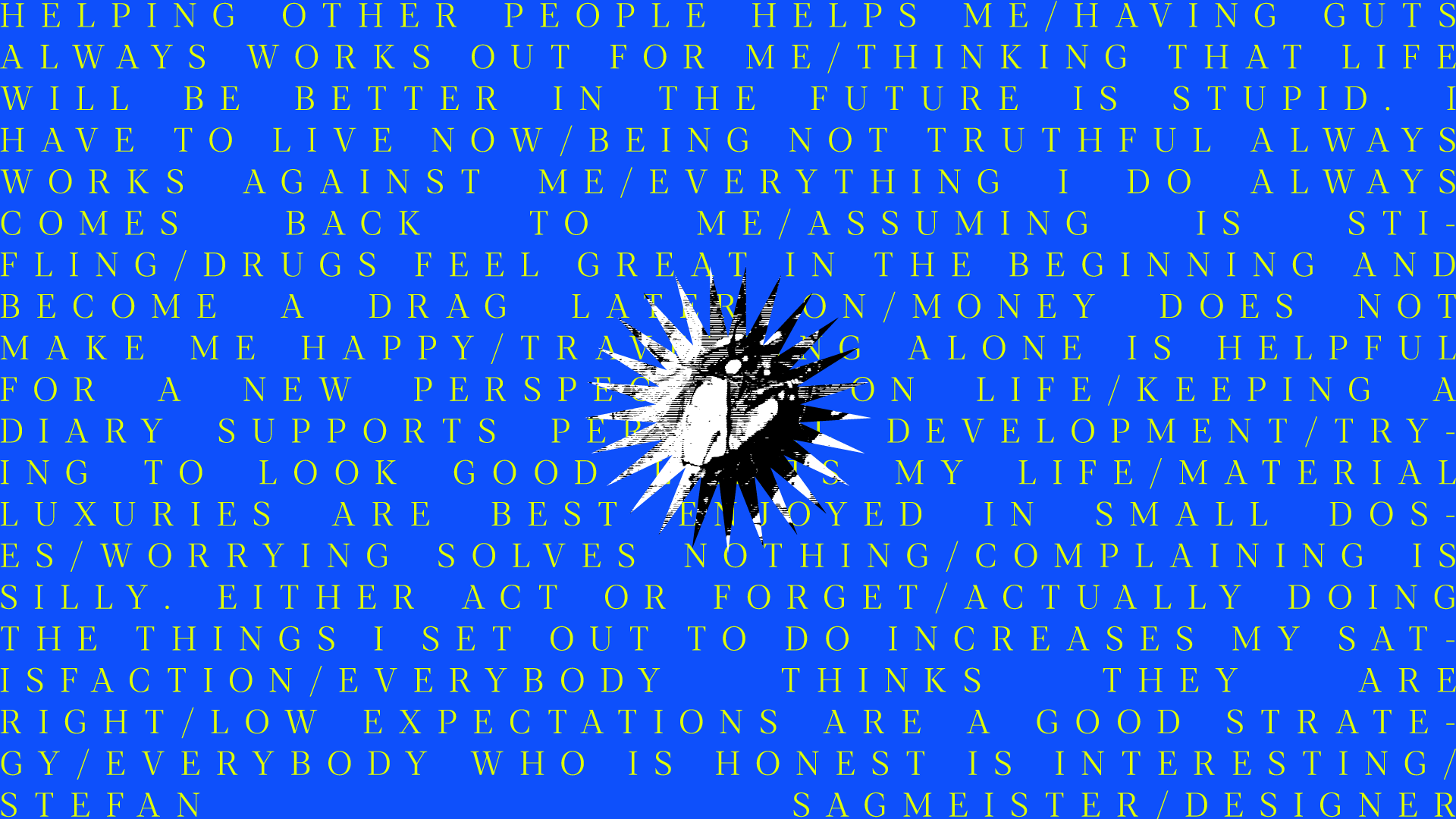 "O que eu aqui proponho é que investiguemos a ordem que há no caos. O que, no tempo de hoje, que em muitos aspectos nos apresenta como caótico, eu creio que pode ser encontrado" — José Saramago.
​​​​​​​
"What I propose here is that we investigate the order that exists in chaos. What, in today's time, which in many ways presents us as chaotic, I believe can be found" — José Saramago.