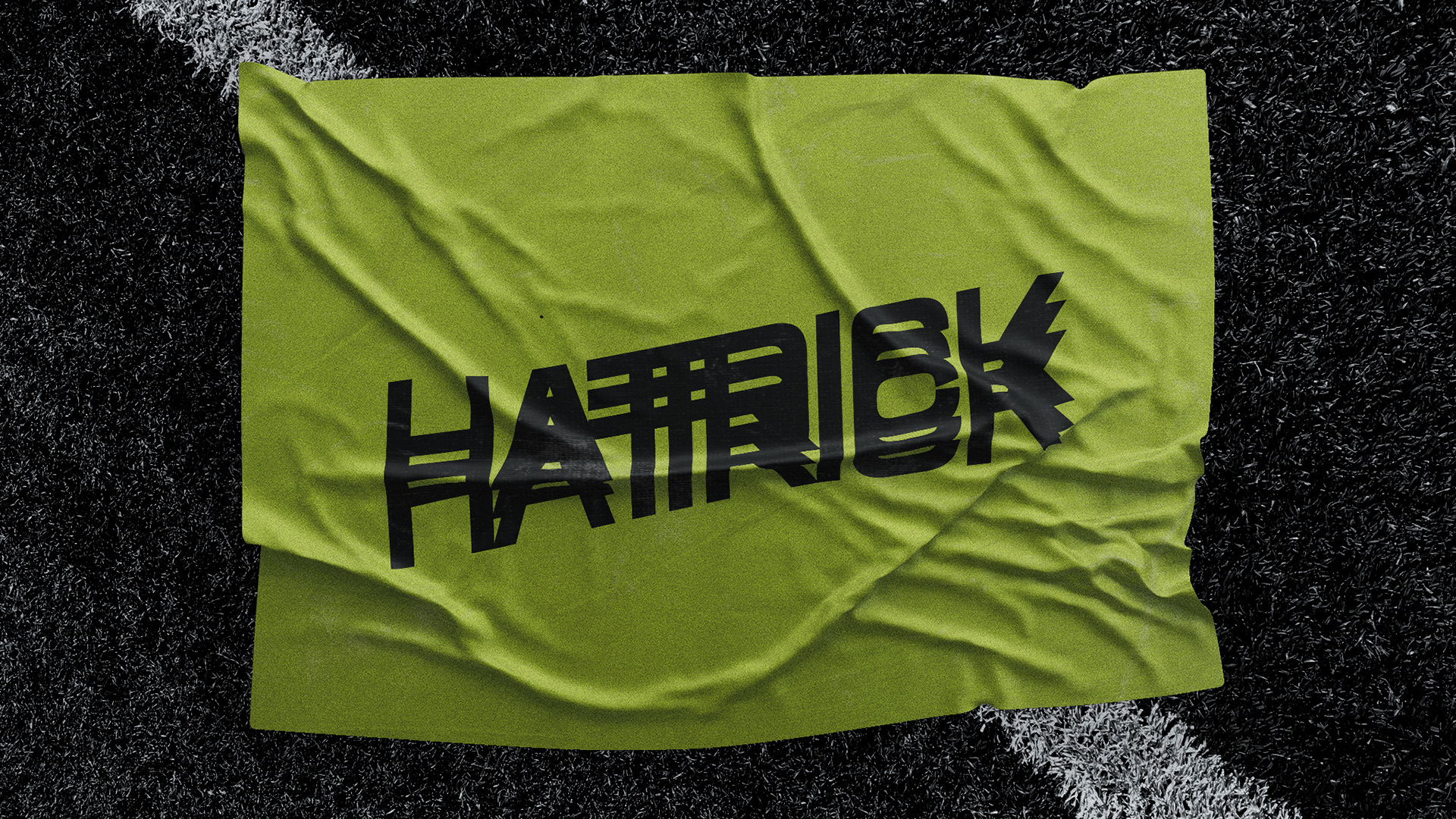 Na Era Vitoriana, o termo "Hat-Trick" referia-se a um comum truque de magia, no qual o mágico aparecia envergando uma cartola. O truque consistia em colocar a cartola, com a abertura virada para cima, sobre uma mesa próxima. Depois, o mágico retiraria três coelhos, um depois do outro, de dentro da cartola. Atualmente, a expressão começou a ser muito utilizada como referência à marcação de três pontos consecutivos nos esportes.
No futebol quando um jogador faz no mesmo jogo

três gols, isso é considerado um Hat-Trick. São contados os gols feitos no tempo regulamentar, acréscimos ou prorrogação, sendo apenas para alguns esta a condição de ser um hat-trick válido. Os gols feitos na disputa por pênaltis após o término da partida não são contados.
​​​​​​​
In the Victorian Era, the term "Hat-Trick" referred to a common magic trick in which the magician appeared wearing a top hat. The trick was to place the top hat, with the opening facing up, on a nearby table. Then the magician would remove three rabbits one after another from the top hat. Nowadays, the expression has started to be widely used as a reference to the marking of three consecutive points in sports.
In football when a player scores three goals in the same game, this is considered a hat-trick. Goals scored in regular time, additions or overtime are counted, and for some this is only a valid hat-trick. Goals scored in the penalty shootout after the end of the match are not counted.